10.3.3.2 Hard Machined Ceramic
For parts made of technical ceramics for machine construction applications, the tolerances mentioned above for functional surfaces are often inadequate for the user's needs. For this reason, tolerances for ceramic parts in accordance with
DIN ISO 2768-m-K
are quoted. These can be achieved through hard machining.
Drawing specifications

Should it be necessary to specify a different level of precision for the straightness to that specified for the shape, this must be noted additionally in this block.
E.g.: general tolerance DIN 40 680-A-m
general tolerance DIN 40 680-B-g
The rules for identification and quotation on drawings apply correspondingly to flatness and cylindrical form.
See DIN 40680 for further details and examples.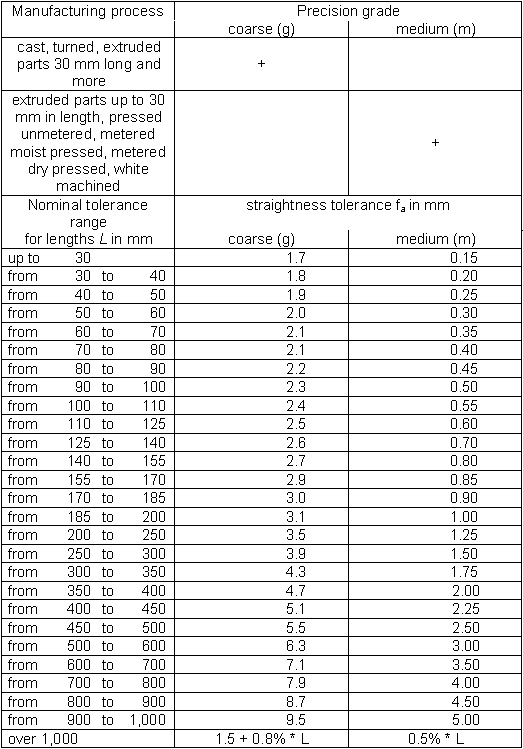 Table 31: General tolerances for straightness